We understand that different industries have different energy needs, that's why we work closely with our clients in various industries. At Getx, we are committed to providing our clients with the highest level of service and support. We pride ourselves on our ability to provide customized solutions that meet the unique needs of every industry.
With GETX energy solutions, we provide complete Solutions, from initial consultation and design, to installation and maintenance, we are dedicated to ensuring that our clients get the most out of their renewable energy systems. Our team of experts will work with you to understand your specific needs and design a customized solution that meets your requirements.
Smart Data Center Solution
Top-Tier comprehensive energy solutions that are tailored to meet the unique needs of various industries. Our solutions include the supply and installation of high-quality UPS systems, solar panels, PDUs, racks, cooling systems, anti-fire floors, and batteries.
Our UPS systems are designed to provide consistent and reliable power supply, even in the event of grid failure, ensuring that your PV inverter operations are never disrupted. Our solar panels are designed to convert maximum sunlight to energy, ensuring that you get the most out of your investment.
We understand that different industries have different energy needs, that's why we work closely with our clients in various industries such as
HOSPITALS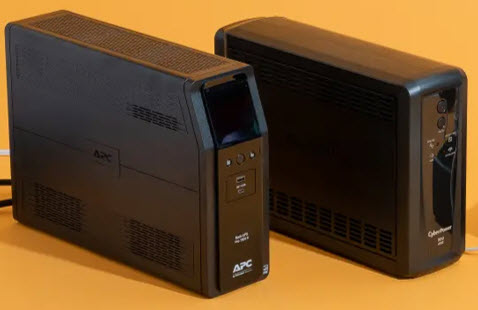 RETAIL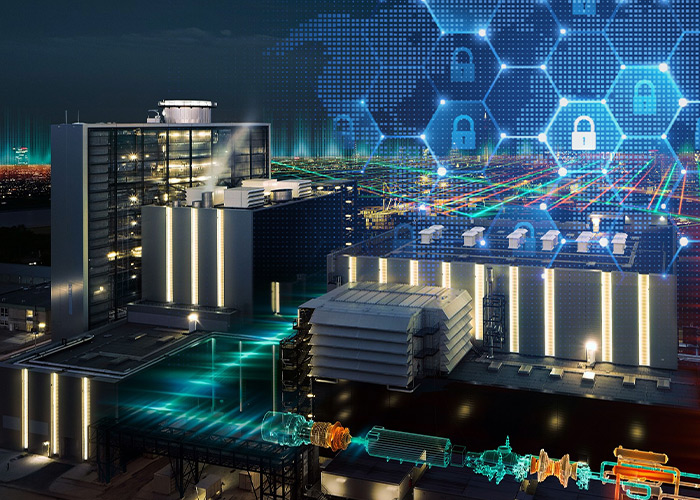 GOVERNMENT
OIL & GAS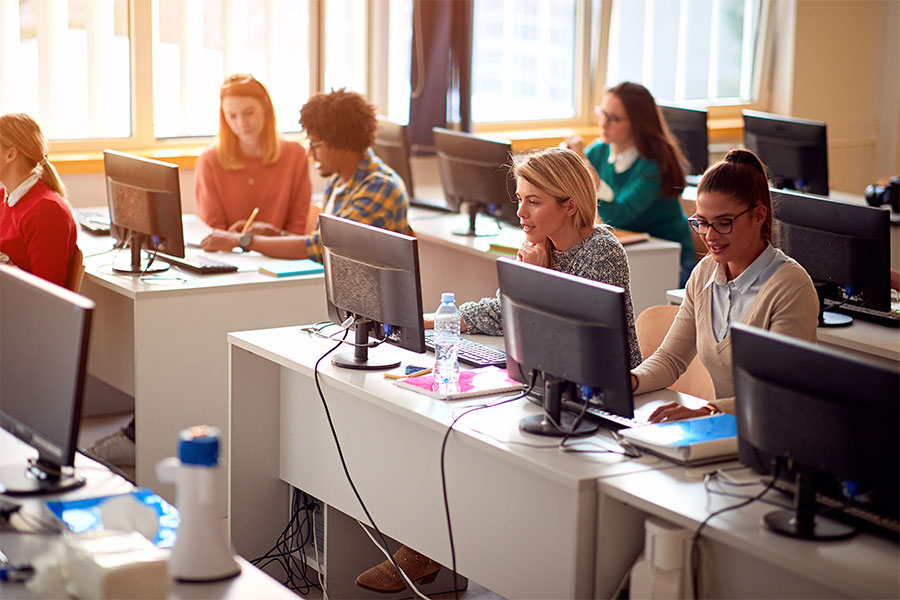 EDUCATIONS
Banking & Finance
FACTORIES
Telecommunications
Customer satisfaction Rate
Professional team members